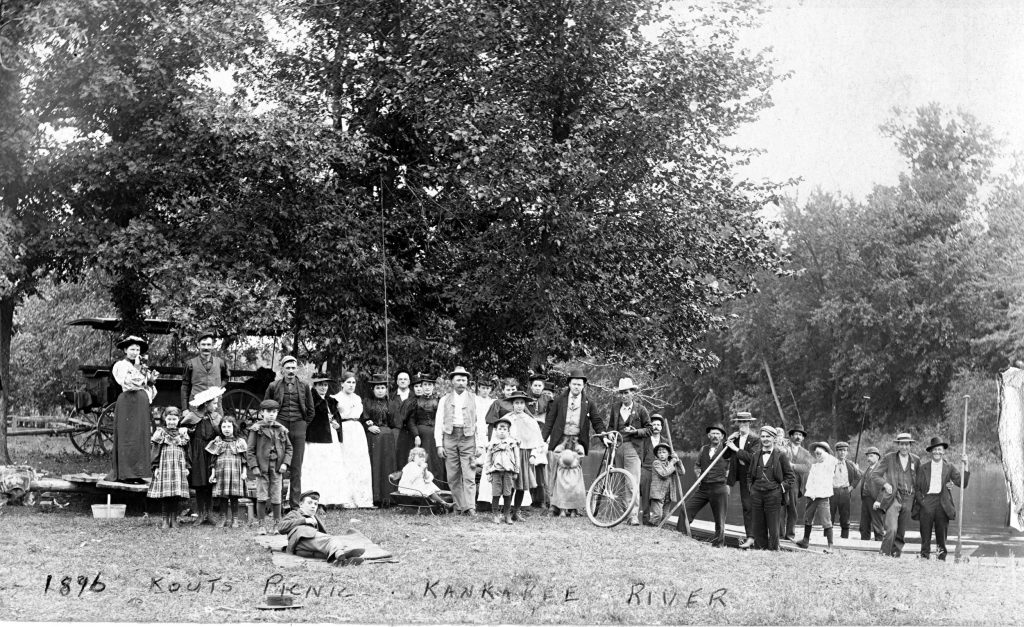 December 1, 2019
Dear KVHS Members, Volunteers, Donors and Friends,
On behalf of our board of directors, we wish to express our gratitude for helping us become better storytellers and purveyors of the Kankakee River Valley this year. Your engagement, whether it was in person or online, shaped our deeper understanding of who you are, what you would like to see and how to better serve you and your family.
Every time you take part in a festival, walk, breakfast, video, article, picture and post, you help to advance our mission: to protect & preserve the rich history, ecology and culture of the Kankakee Valley through the wise stewardship for this and future generations.
Together we are more than a historical society; we are a community. For that, we thank you! Join us in celebrating our 2019 accomplishments: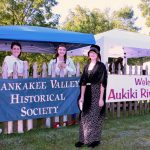 • Over 2,000 attendees at the 12th Annual Aukiki River Festival.
• Over 150 attendees at the 2nd Annual Aukiki Flapjack Breakfast.
• Over 30 attendees at the inaugural Aukiki River Walk Tour.
• 1,207 number of Facebook followers with 1,184 likes for 2019. Many postings had over 5,000 reaches!
• 9,261 pageviews to www.kankakeevalleyhistoricalsociety.org with 182 pageviews on October 25th receiving the highest number of visitors in a single day!
• Over 56 number of plants grown in the second year of the Native Gardens.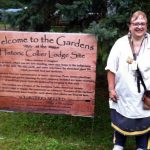 • KVHS hosted the University of Maine climate researchers working on a documentary about historical climate change impacts within the Kankakee River Marsh.
• KVHS produced & presented the "Collier Lodge Archeology" video funded through a grant by Indiana Humanities.
• KVHS received an Indiana Dunes Tourism Promotion Grant for brand and marketing in 2020.
• KVHS is preparing a grant funding application to support the demolition/salvage of the historic Collier Lodge.
• KVHS is continuing the reassembly of the historic Linden Cabin at the Collier Lodge site.
Into 2020, our focus will be redefining what it means to be a historical society with a profound community vision for developing an experiential center where history and ecology come alive. We invite you to journey with us: Be Curious. Share a Story. Stay Connected.
Sincerely,
John and Mary Hodson
Founders